RoCo Dance OnStage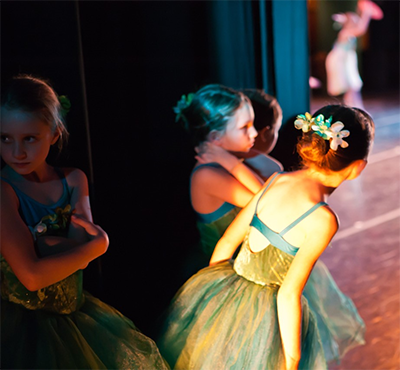 Sunday January 22, 6:00pm

$34 (Marin Center Fees Included)

Marin Veterans' Memorial Auditorium

RoCo Dance Onstage is a biannual end of season performance for the youth student body of RoCo Dance Mill Valley. The performance features Contemporary, Hip Hop, Jazz, Breaking and Ballet choreography by RoCo's acclaimed faculty who come from all over the Bay Area to teach. This family event is packed and paced with entertaining and provocative dance vignettes 2-4 minutes long.