San Francisco Comedy Competitions BEST starring Laurie Kilmartin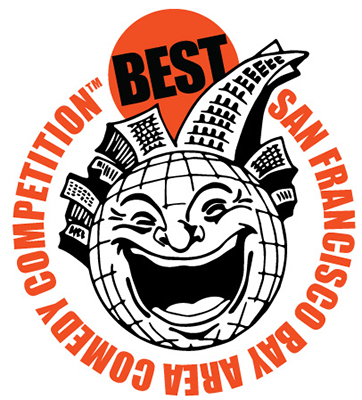 Saturday, February 18, 8 pm
$45 & $34 (Marin Center Fees included)


She's been on late night talk shows and the NY Times Best Seller List and now she's coming to Marin. Fox Family Productions takes great pleasure in presenting Laurie Kilmartin these many years since having competed in their annual event, along with other Comedy Competition alumni.

Laurie went on to become a staff writer for every season of "Conan" as well as appearing on it. Her book, "Sh*tty Mom," made her a best selling author and served as partial inspiration for her TV special, "45 Jokes About my Dead Dad." Despite her busy schedule, Laurie has always found time to perform her incredible stand-up routines on weekends.

Also booked to open for Laurie are past semi-finalists Sam Bam from Sacramento who will open and Paul Conyers from Concord (a winner of the Flappers Comedy Competition) to host. Depending on advance ticket sales, additional acts may be added to the bill.