Mindful Eating Film and Food Festival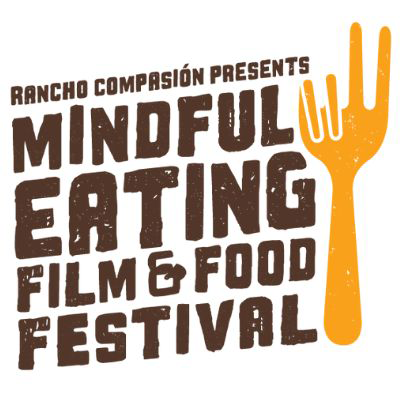 The West Coast's premiere film festival focusing on the connection between food and climate, ecosystems, health, and animals, comes to the Marin Veteran's Memorial Auditorium, coupled with a festival of plant-based food and sustainable living in the fairgrounds. Created and produced by Rancho Compasíon.
www.ranchocompasion.org.
SUNDAY MOVIESDATE, TIME:
Sunday August 7, 2022, 10am - 8pm
4 Feature-length Documentaries:
"Elk Water" - 10am
"The End of Medicine" - 12:30pm
"Eating Our Way to Extinction" - 2:45pm
"Game Changers" - 5:25pm
TICKET PRICINGSunday Bundle:
Early Bird All-Access Pass includes 4 Films. $38 (after July 15 $48)
Single Tickets:
$12 (after July 15th $18) *
*Tickets will be sold at the door pending availability
Effective April 1, 2022, the State of California is changing guidelines for indoor mega-events. Proof of vaccination and masking will no longer be required but will still be strongly encouraged for events at the Marin Center. More information about the state's new guidelines, can be found here.
There are still indoor public settings that require masks, so it's important to be prepared. Also, our event producers have the option to enforce a universal masking policy so having a mask (and even an extra) available is highly advised. It is still strongly recommended that everyone, regardless of vaccination status, continue to wear a well-fitting mask in indoor public settings.
For the full policy, including answers to many frequently asked questions, please visit our
COVID information page
.