Just Dance Academy Winter Performance 2022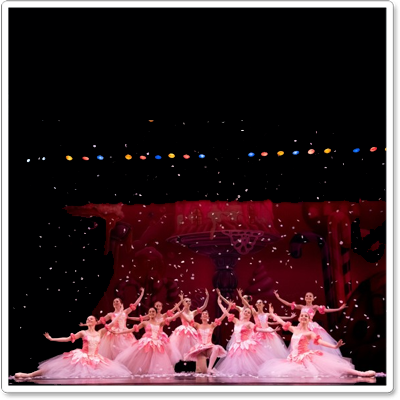 Just Dance Academy Winter Performance 2022
Sunday, November 20, 2022 2 pm
$40 Adult, $35 Senior/Children 12 & under ($6 Marin Center Fees Included)

Marin Veterans' Memorial Auditorium

Join the Just Dance Academy for our annual winter performance! Included in this performance is an abbreviated Nutcracker complete with favorite characters such as the Sugar Plum Fairy, Snow Queen, Rose Queen, and more. To follow, audience members will be dazzled by JDA's energetic and inspiring jazz, tap, hip hop, and contemporary programs. Additionally, dancers in our competition program will showcase group routines that we are working on in preparation for the 2023 competition season. A joyful afternoon of dance for the entire family!