Marin Symphony Masterworks 4 - Carmina Burana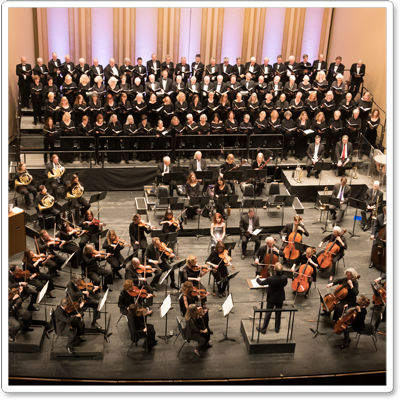 Based on the recommendation of Marin County Public Health, we are requiring proof of vaccination for all eligible patrons, staff, volunteers, stagehands, ticket holders, security, concessions and anyone working indoors within our facilities. Anyone 5 and older who is eligible for a vaccine must show proof that they are fully vaccinated. Anyone 4 years of age or younger must have a CDC approved negative COVID test. Adults are also required to show a photo ID. For the full policy, including answers to many frequently asked questions, please visit our COVID information page.


Marin Symphony Masterworks 4 - Carmina Burana


Saturday, April 23, 2022 8:00 PMSunday, April 24, 2022 3:00 PM

Section 1 - $102 (Fees Included)
Section 2 - $83 (Fees Included)
Section 3 - $57 (Fees Included)
Section 4 - $31 (Fees Included)
Youth (ages 6-17) $25 (Fees Included)


Alasdair Neale, conductorMarin Symphony Chorus


PROGRAM:


Mason Bates: Liquid Interface
Orff: Carmina Burana


That maestro of orchestral/electronic collaboration, Mason Bates, brings more of his magic, setting the stage for the Marin Symphony Chorus and vocal soloists, as they close our Masterworks season in the grandest style with Orff's magnum opus.