Marin Homeless Aid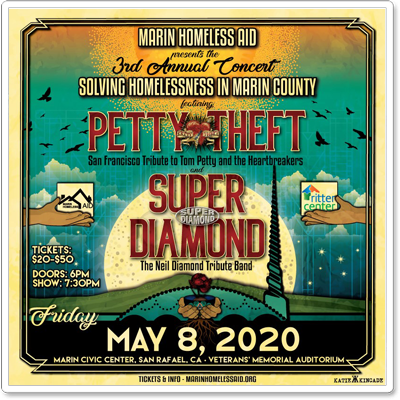 CANCELLED

All events at the Marin Center through May 11 have been canceled.

Marin Center offices, meeting rooms and galleries are closed during this time.

Staff is working regular hours and is available by email and phone.

We will keep you updated as we learn more about COVID-19 and the impact on our events.

We apologize for the inconvenience.