Cole Porter Salutes Motown!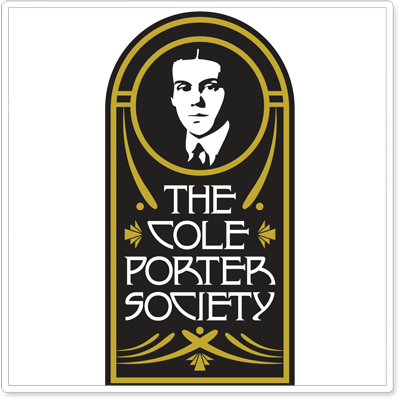 Cole Porter
Salutes Motown!
Sunday, Nov 5, 2 pm
$95, $75, $65, Kids 12 and under: $25

Showcase Theater

Cole Porter Salutes Motown! Repeat that again? It takes a music lover to make the immediate connection. All music builds on what came before. There is nothing new without a foundation. The Library of Congress Gershwin Award recently paid tribute to Smokey Robinson. The Cole Porter Society acknowledges the contribution of succeeding generations. We have rounded up the usual suspects of our Cole Porter ensemble, added a coterie of talented kids, put them all together: we've got a concert which unites the generations in mutual appreciation.

This is our annual fundraiser for The Cole Porter Society. We fund and support our youth outreach program to build confidence, to expose young students to the history and high culture of musical theater and to inspire to dream. It's The Way We Do the Things We Do.

So, Stop! In the Name of Love and Get Ready, 'cause here we come to serenade you with a Delightful, Delicious and DeLovely afternoon of song brought to you by The One Who Really Loves You! Noah Griffin and The Cole Porter Society.