PAAM presents Chicago: High School Edition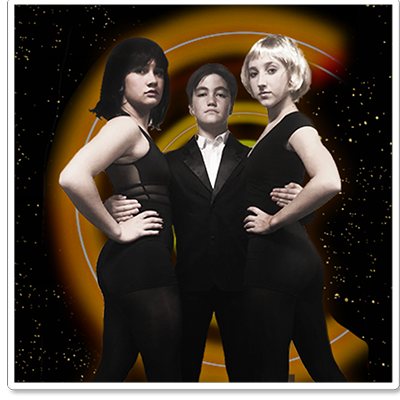 Friday, March 20th 7:00 PM
Saturday, March 21st 1:30 & 7:00 PM
Sunday, March 22nd 1:30 PM

$26.50 (Plus fees)
Showcase Theater

Chicago is a dazzling and satirical look at fame, justice, and the media machine. Set in the roaring twenties, the story follows Roxie Hart, a wannabe vaudevillian star who is arrested for murder, despite her attempts to convince her hapless husband, Amos, to lie for her. In jail, Roxie meets her hero, the famed double-murderess and nightclub performer Velma Kelly. When both acquire the same slickster lawyer, Billy Flynn, tensions come to a head as they vie for the spotlight. Chicago is a musical spectacular that is as addictive as gossip.

Featuring performers ages 10 and up, PAAM's MainSTAGE musical is the premier theater event for our student performers, offering a fantastic opportunity for students to create meaningful characters, build confidence on stage, and grow as young artists. Visit paamarts.com for more info.