Arts & Culture Recovery Fund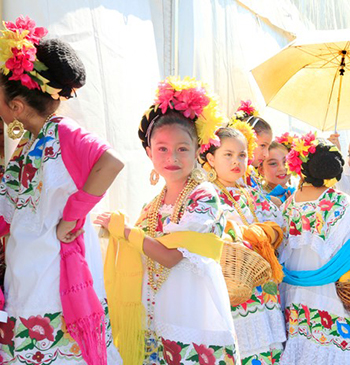 The Marin Cultural Association is launching an Arts & Culture Recovery Fund to provide a lifeline to Marin artists and arts organizations hardest hit by the pandemic. We are working with foundations, public agencies and individuals to provide critically-needed funding to sustain the cultural resources that enrich our lives and drive our economy. With seed funding from the California Arts Council, we are starting with small grants to arts organizations that reflect and serve Marin's disadvantaged communities of color.

With your support, we will expand this assistance across all segments of the County's struggling creative sector. Donate now and help the arts survive and thrive in our community.